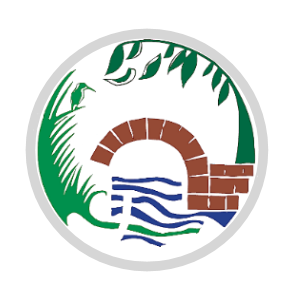 River Wey Trust Privacy Policy
The River Wey Trust (the Trust) is committed to ensuring that your privacy is protected. Should we ask for or require any personal information, you can be assured that it will only be used in accordance with this privacy statement.

What we collect
We may ask for or require the following information:
Name
Contact information including email address
Any other appropriate and relevant information
What we do with the information we gather
We require this information for the purpose of maintaining  and processing a record of members and friends of the Trust, their membership, and to allow correspondence and management in accordance with the Trust's activities and events.  Records may be paper documents or data held electronically.

Security
We are committed to ensuring that your personal information is secure. In order to prevent unauthorised access or disclosure, we have in place appropriate physical, electronic and managerial procedures to safeguard and secure the information.   The Trust has a Data Protection Policy which details the procedures and processes for our use of data.

Our Website
Our website does not collect any information other those cookies used to understand website performance as detailed in the notice about their use, and which is available on the website.

Links to other websites
Our website contains links to other websites of possible related interest. If you choose to access any of these websites, you should note that information or data which you may provide whilst visiting these sites are not governed by the Trust's privacy policy.

Controlling your personal information
The Trust will not share your personal information with unauthorised third parties for any reason.
You may request to have a copy of all details of your personal  information held in our records under the prevailing Data Protection Act and General Data Protection Regulations
If you believe any information held in our records to be incorrect, incomplete or out of date, please write to or email us as soon as possible. We will promptly correct any such information.

Contacting the Trust
For any information or update,  please contact us at:
The River Wey Trust, Passfield Lodge, Passfield, Liphook GU30 7RU
(T) 44 (0) 7889 207 917
(E) website@riverweytrust.org.uk